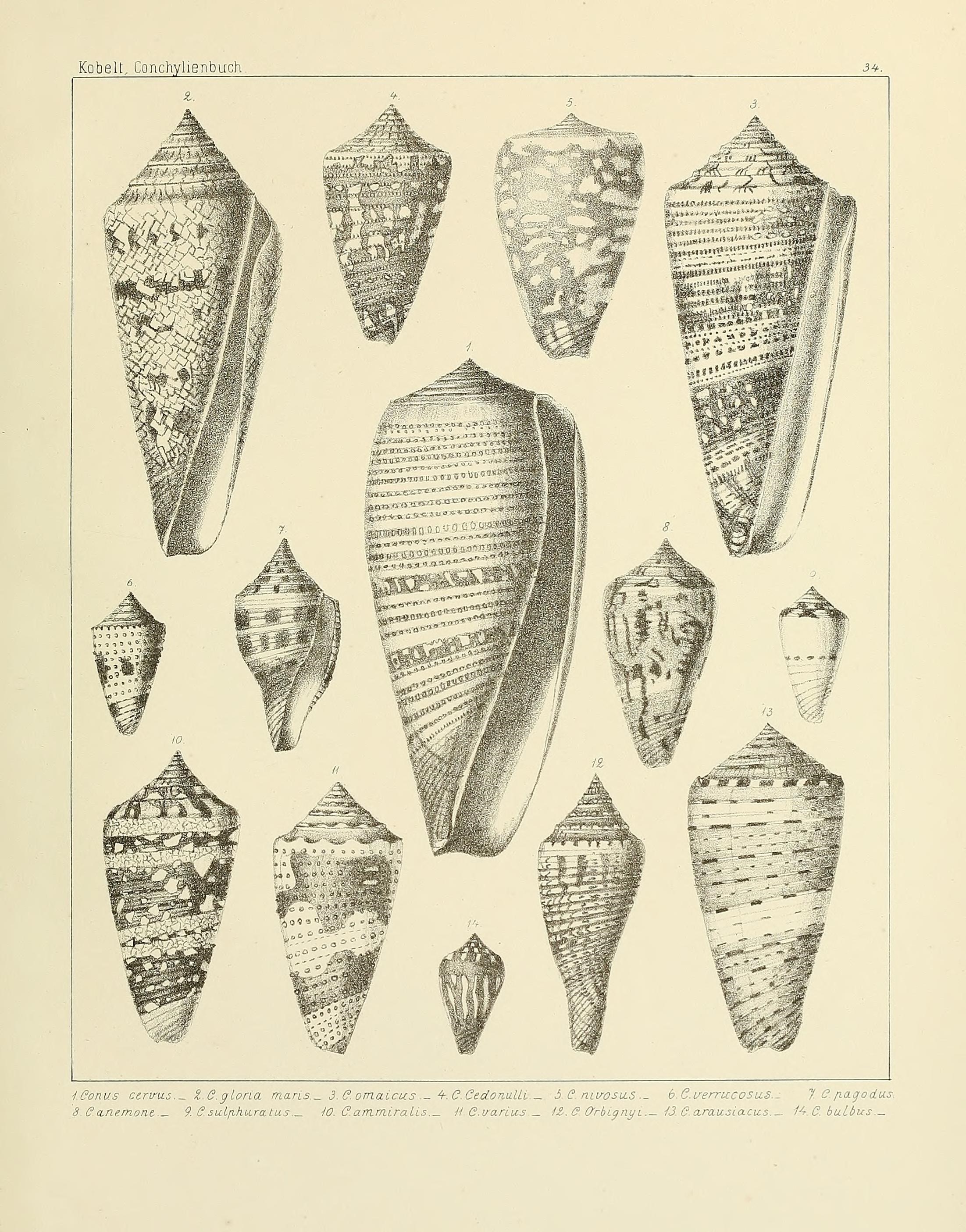 CINEAFRI IS THE BEST 'BILLBOARD' ON THE BLOCK ...PICK YOUR CONCH.
WE ARE THE MOST DYNAMIC FILMMAKERS NETWORK, ON THE MOST CREATIVE CONTINENT IN THE WORLD, WHICH MAKES US YOUR NATURAL ROUTE TO THE CENTRESTAGE.
OUR ADVERTISING RATES ARE NON-COMBATIVE — JUST TRUE... BECAUSE WE ARE BIG-HEARTED, INNOVATIVE, TRENDSETTING AND ULTRA-RESOURCEFUL.
INFO & TECHNICAL DATA
WE OFFER HEADER, INLINE AND FOOTER BANNER ADVERTISING SLOTS FOR HIGH IMPACT ACROSS EVERY PAGE OF CINEAFRI. ALL BANNER ADS TYPES ARE THE SAME WIDTH, AND THEY ARE RANDOMISED TO KEEP THEM FRESH.
BANNER ADS SIZES
1095PX WIDE X 135 PIXELS OR TALLER
request a quote